Hi there! I'm your Guitar Fellow, the first and last guide for guitar players and enthusiasts. Whether you're a beginner or a seasoned performer, Guitar Fellow is your resource for a broad range of topics covering the world of guitars in all its aspects. Inside you'll find reviews of the latest guitars and accessories, how-tos, tutorials, opportunities to pick up discounted gear, genuine advice and reviews about learning to play guitar, tips & tricks to develop your guitar playing skills, and lots more. You no longer have to search the web endlessly for things related to the guitar - everything you need is right here.
If you love guitars, this is your place for education, information and rejuvenation.
The guitar is a great instrument. You can make it talk or sing, you can make it right or wrong, and you can make it feel good. It's a miraculous thing, especially for someone who knows what to do with one. Guitars are made to be held. Sounds like a simple statement, doesn't it? But the real enthusiast knows that there's something important about a wonderful guitar in your arms. It says something about life: you have a place in the world.
Goodbuzzin' Goodlookin' Guitar slings over your shoulder. Comfy, too. Motorod - guitar with pedals. Highwalkin' - guitar for tall guys. Motivatin' - for kiddos, with built-in headphone jack. Cooltalkin' - with echo and reverb for singalongs. Evergivin' - for moms, with a quiet neck pickup so she can watch the baby while strummin'.
The guitar is lightyears beyond any other instrument on Earth. It's a means of expression, a feeling extender, and a social lubricant. Your guitar sings you songs to get you up in the morning, then lights up your life with sunshiny chords after dark. It makes friends for you wherever you go. What a chromatic wonder it is!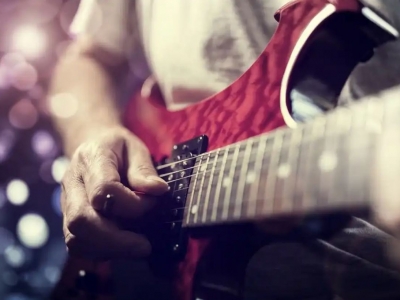 Learn how to hold the guitar pick for speed in style with these easy tips and tricks
21-02-2022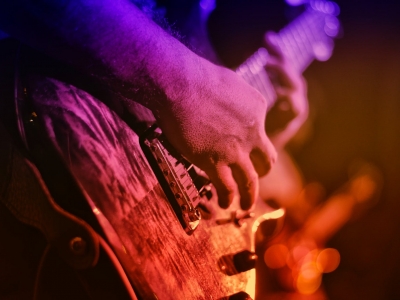 The Ultimate Guide of Playing Electric Guitar for Beginners in 8 Essential Steps
09-02-2022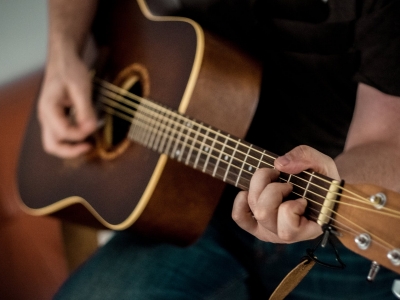 18 essential steps to become a great guitar player - The Ultimate Guide to Learning Guitar will get you started from scratch to become the best possible guitar player you can be. We've compiled the most useful and proven tips, tricks, and...
17-02-2022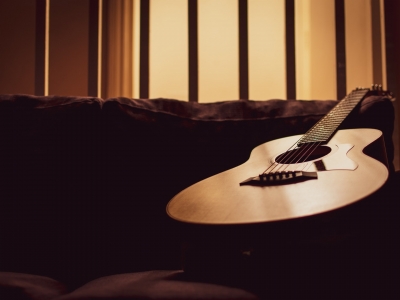 A complete and accurate roadmap to build a rock-solid foundation for acoustic guitar
14-02-2022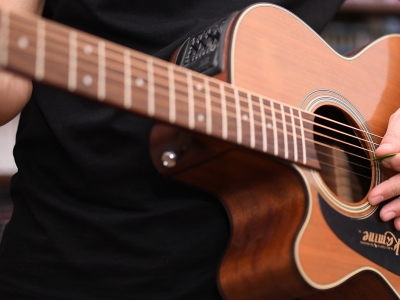 The perfect way to get a perfect sound: 10 tips that will help you to improve your guitar picking speed and accuracy
09-02-2022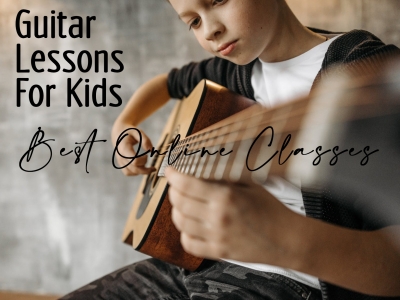 The guide you would like your kids to read if they want to learn how to play the guitar
09-02-2022